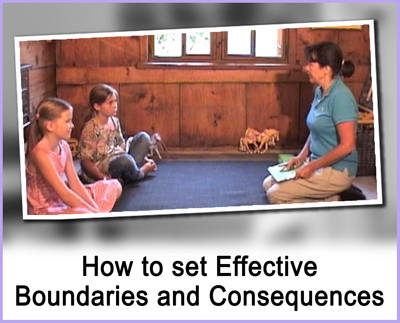 Boundaries & Consequences - Tool (video)
Coaching not Control...
Setting boundaries is an essential part of parenting. However, boundaries are only effective if you also implement consequences for crossing boundaries. The difference between 'punishment' and holding your child accountable is huge. Watch this video to learn how to utilise boundaries and consequences without getting engaged.